Advanced Vision Care Featuring Lenses & Prisms
Prism Glasses to Help Learning
Lenses and prisms may provide unique benefits for learning. Are you or your child a suitable candidate for learning lenses or prism?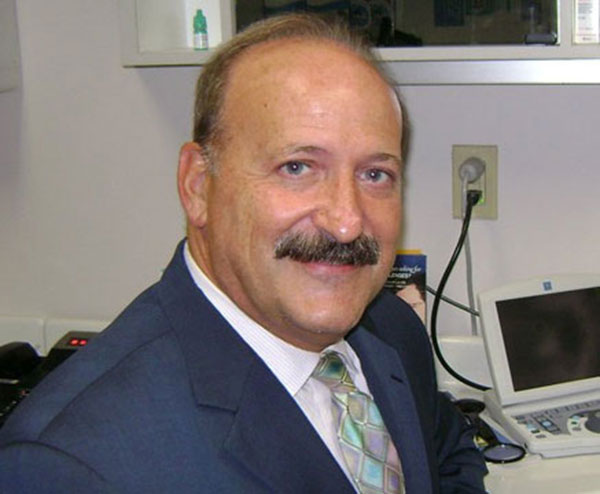 Leonard J. Press, O.D., FAAO, FCOVD
Dr. Press has been recognized as a leading authority in vision development and vision therapy. Co-author of the Clinical Practice Guideline on Visually Related Learning Problems for the American Optometric Association, he is author of the acclaimed textbook "Applied Concepts in Vision Therapy".
Dr. Press' Recommended Resources
These are a sample of books, monographs, articles, and videos providing more information related to our services.
Signs & Symptoms of Vision Problems
These are the eight signs or symptoms we most often see in our consulting practice.